To contact a commissioner, click on their name

Steven Bamsey – Chair
Michael DiGregorio
Tom Buco

Click the link below  to view Conway Village Fire District's charter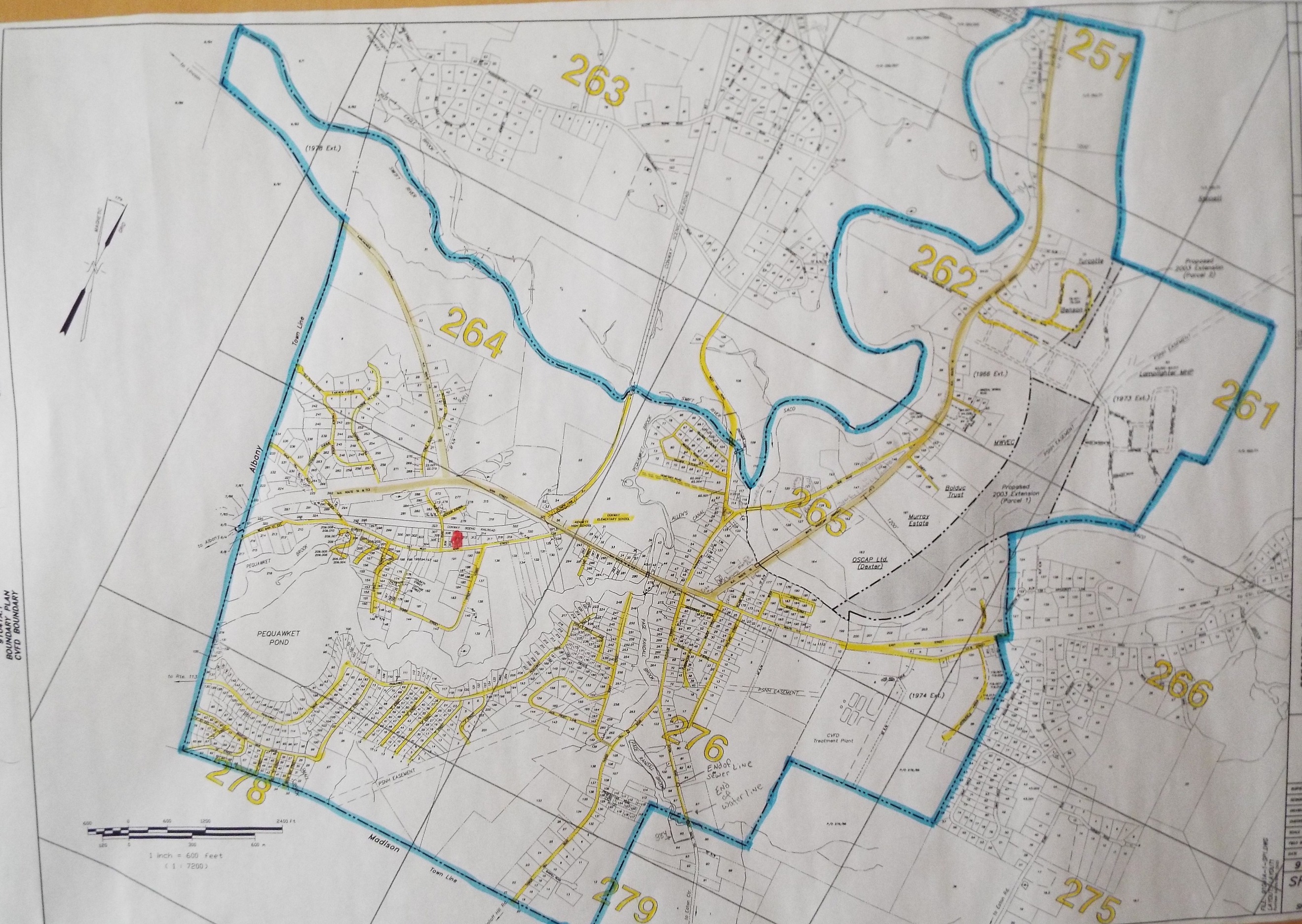 The Board of Commissioners meet Thursday at 4:45 pm however, the day and time may change from time to time. Meetings occur at the Precinct Administration office; 128 West Main Street, Conway NH.
Meetings are posted at the Administrative office and on this website: www.cvillagefd.com
Conway Village Fire District holds its Annual Town Meeting the second Tuesday in March in the Fire Station Meeting Room: 97 Main Street, Conway.